Apply and Register Online or In Person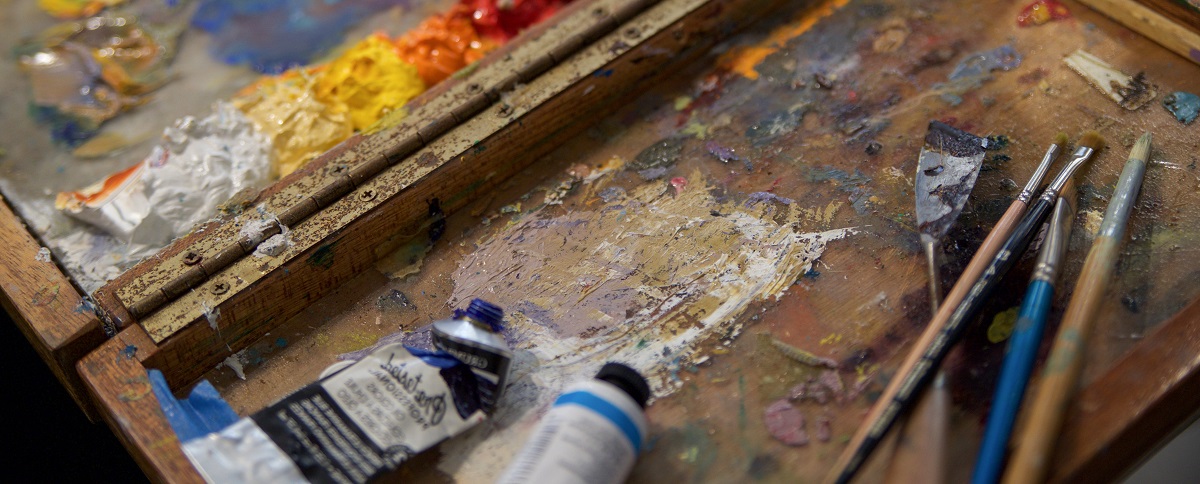 Click the boxes below to apply, register or search the noncredit class schedule.
ANNOUNCEMENT OF NEW SPRING 2020 "PILOT" REGISTRATION PROCESS FOR CERAMICS STUDENTS ONLY

Extended Learning is engaged in continuous process improvement to enhance the student registration experience. We have improved the process with various changes every semester since Fall, 2017. Last semester we received a number of complaints about the registration process for our most popular courses. As such, we are piloting a new registration process for Ceramics (CRAO NC823) students whereby enrollments are limited. This change is to ensure access to as many students as possible in our community. If this pilot is successful, we plan to implement this process for other sell-out courses.
ATTENTION CERAMICS STUDENTS (CRAO NC823, NC851, NC853, NC862, NC888, NC896)
Staggered and limited registration: Ceramics opens Friday, December 13 at 9 a.m. at which time students can register online or in person at either Wake or Schott campus.
Please read carefully:

DECEMBER 13, 2019 AT 9 a.m.
Registration opens for all ceramics courses.
Students are limited to two seats per Ceramics course
(one during weeks 1-8 and one during weeks 9-16).
Students may enroll online, or in person
at either Wake or Schott Campus.
JANUARY 6, 2020

Registration opens for all remaining seats
in the Ceramics courses.
Students interested in adding seats at that time may do so only in person
at Wake or Schott campus.
JANUARY 13, 2020

Students can follow our "add process" to obtain a seat for those sections that are full, at the
sole discretion of the instructor.
In order to add a class that is full,
the student must
: (1) be present in the class they are adding; (2) obtain the instructor's permission and signature on the registration form during class time; (3) bring the signed form to the main office in person at Wake or Schott campus to complete the process.

NOTE: Instructors cannot authorize adding a class prior to the first meeting. Instructors cannot add a student that is not present.

For registration questions, please call
(805) 683-8200
.

Tuition-Free Application and Registration Guides
Online registration is available approximately two weeks to one month before classes start. Class registration is on a first-come, first-served basis, and no visitors or auditors are allowed. If a class is full, students are encouraged to show up to the first class meeting in case of no-shows.
Click here for noncredit paper application if you prefer to register in-person at Schott or Wake main offices.